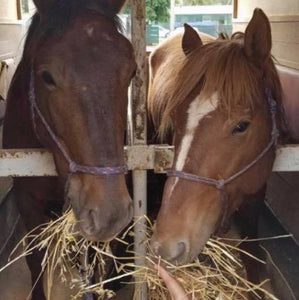 Purchase the Official 4BP Horses™ Training Program Online. 
What's possible with four hours and one wild horse? Watch each of the training modules from the comfort of your own home. Over 4 hours of training material accessible to stream immediately after checkout. 
 **2021 © 4BP Horses Pty Ltd All Rights Reserved
You purchase this film for your own personal use, for informational and educational purposes only. You must not copy or reproduce all or part of the film or distribute it for commercial or personal gain. Any unauthorised exhibition, communication to the public, distribution, streaming, copying or similar of this film or any part of it (including soundtrack) may result in civil liability and criminal prosecution. 4BP Horses takes the infringement of its rights very seriously.
You must not use any of the advice or recommendations given by 4BP Horses in the film as a substitute for advice given by legal, medical, mental health or other qualified professionals and you must seek independent professional help in relation to such matters.**